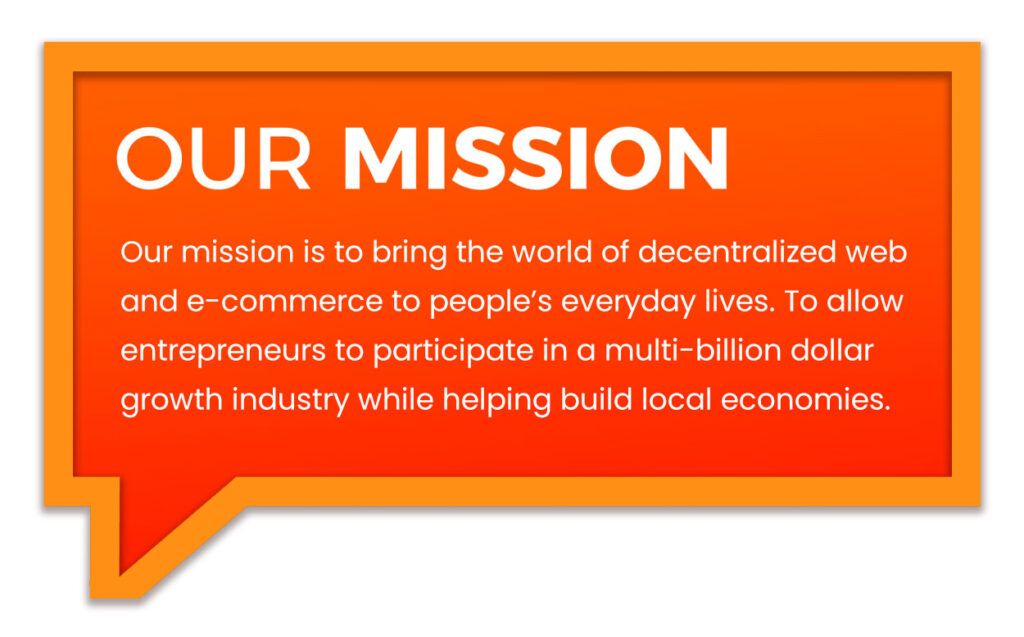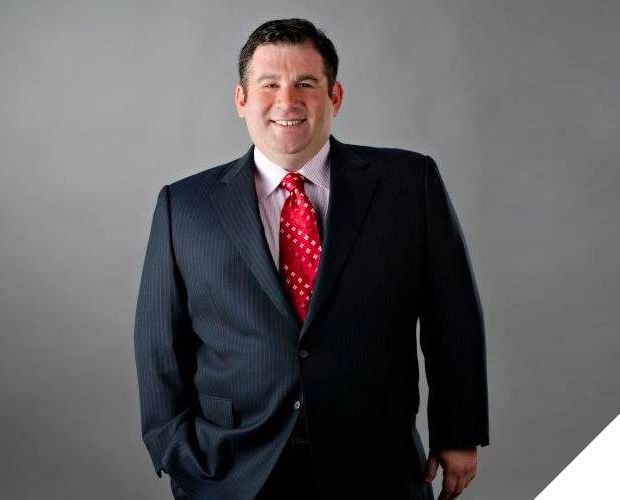 Jeremy Monte, JD began his career 20 years ago as a white-collar criminal attorney with Nixon Peabody, LLC, based in Washington, DC. Following September 11th and its economic aftermath, Jeremy's strong desire to be an independent businessman drove him to build an asset-based investment advisory firm. In less than ten years, he was managing more than 120 million dollars on behalf of hundreds of clients. His exclusive clientele included large direct sales companies forging new and innovative tools to help both the company and distributor deal with the tangles of personal finance. His journey led him to build both product and service-related tools for the industry, from 21 CFR 111 product sales to merchant processing and other high-risk verticals.
Jeremy specializes in high-risk merchant services and provides his clientele with robust and protective solutions to allow for continued business growth. His in-depth fraud investigative background ensures he is always working in favor of his clientele.
Jeremy holds the degree of Juris Doctor from the Catholic University Columbus School of Law, Washington, D.C., and a Bachelor's degree in Political Science from St. John Fisher College, Rochester, NY. While in law school, Jeremy worked at the Supreme Court of the United States as an administrative law clerk.
Bill Hoffmann has more than 30+ years in developing and leading sales teams. He is recognized as a seven-figure earner breaking multiple sales records during his industry career. He specializes in corporate consulting helping clients worldwide develop processes and identify sustainable solutions to support business growth.
Bill is a graduate of the University of Toledo, where he studied finance and marketing.